Welcome to The Peak Service Corporation
Your Solution to Collateral Recovery and Remarketing in
New Jersey, Philadelphia & Northern Delaware
The Peak Service Corporation is the leader in collateral recovery and remarketing in New Jersey, Southeastern Pennsylvania and Northern Delaware. From investigation and skip tracing, to recovery and disposition of collateral, we offer a wide range of services to assist you in reducing your losses. We have the knowledge, ability, equipment, and highly trained personnel to recover a wide range of collateral.

Should you have any questions on our services, or require any additional information, do not hesitate to contact us by phone or email.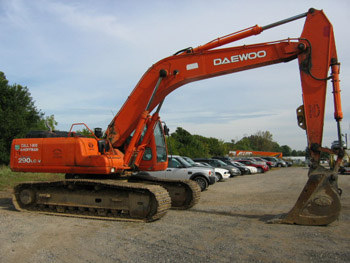 All Types of Assets
The Peak Service Corp is highly experienced in the recovery of tractors, trailers, heavy equipment, RVs, ATVs, and personal watercraft.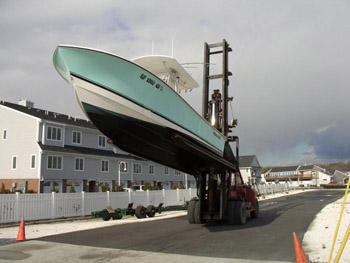 Boats, Boats, Boats!
The Peak specializes in the recovery of boats of all sizes. It doesn't matter if they are on trailers, in the water, or blocked up on land, we'll get them for you.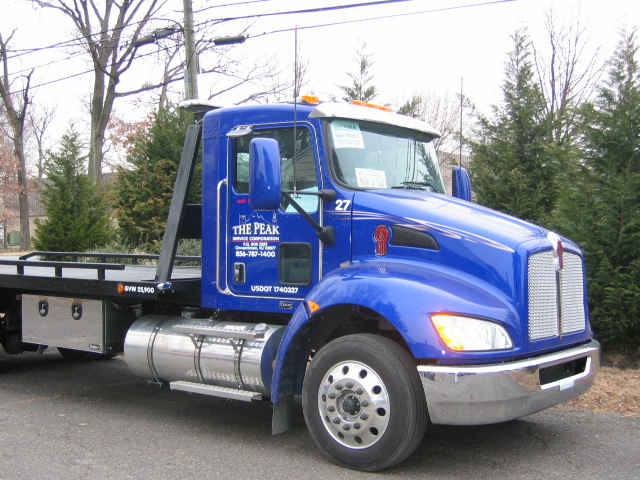 Equipped to Recover It All
The Peak is equipped to recover assets of all kinds. We will find your collateral, help you remarket it, and transport it where it needs to go.


Licensed • Insured • CFPB Compliant
Peak Service Corporation is fully licensed, insured, and industry compliant. We are members of the the elite Eagle Group XX, American Recovery Association, and Allied Finance Adjusters. Our memberships ensure we stay up-to-date in all CFPB compliance regulations, and continually complete certification courses that cover all aspects of the repossession process.